Contact Us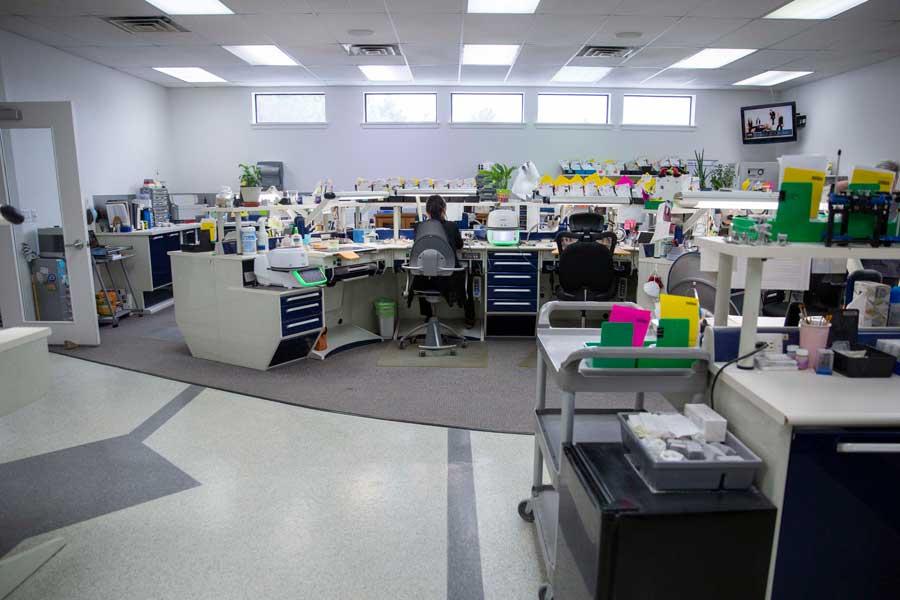 Welcome to Custom Dental Aesthetics! Our dedicated staff is always willing to assist you.
Getting started is easy:
1. If you are within our local area, call our office (253.565.1035) to schedule a pick-up.
2. If you are outside our local area, call us (800.694.1035), and we will fax a pre-paid mailing label to you.
3. Print and fill out the Rx form.
What to send with your first case:
Completed Rx form
Impressions and/or models
Study and/or pre-op models (if available)
Patient photos (if available)
Bite registration
Shade instructions